Navisworks as a tool to check S2B Quality
Our team is constantly looking for ways to improve scan to bim quality. Navisworks is one of the tools we use for QC because the point clouds are easy to view with models. Recently we developed a Python script than generates section boxes every 1m on XYZ axis automatically.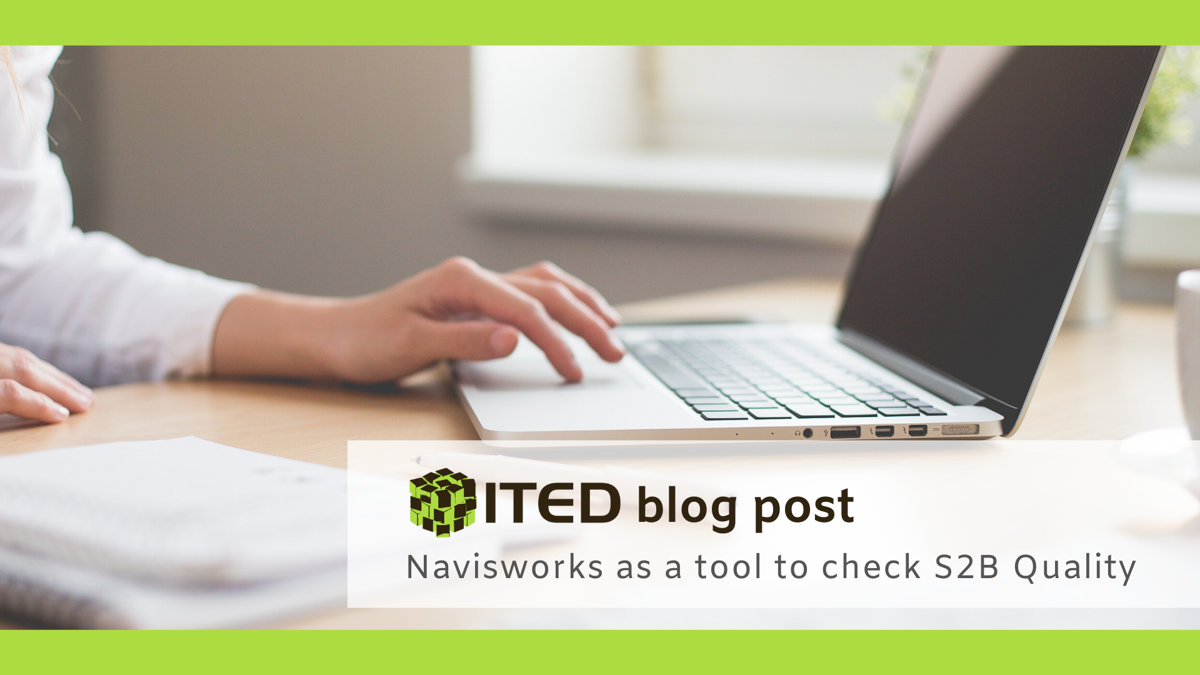 ---
This allows for easy and thorough checking. What tools do you use to improve S2B quality?
No comments
Leave a reply