The BIM roadmap of Latvia
The year 2025 is the time when Latvia will have BIM as a mandatory requirement. To achieve this a BIM roadmap was developed and signed by all major stakeholders of the industry.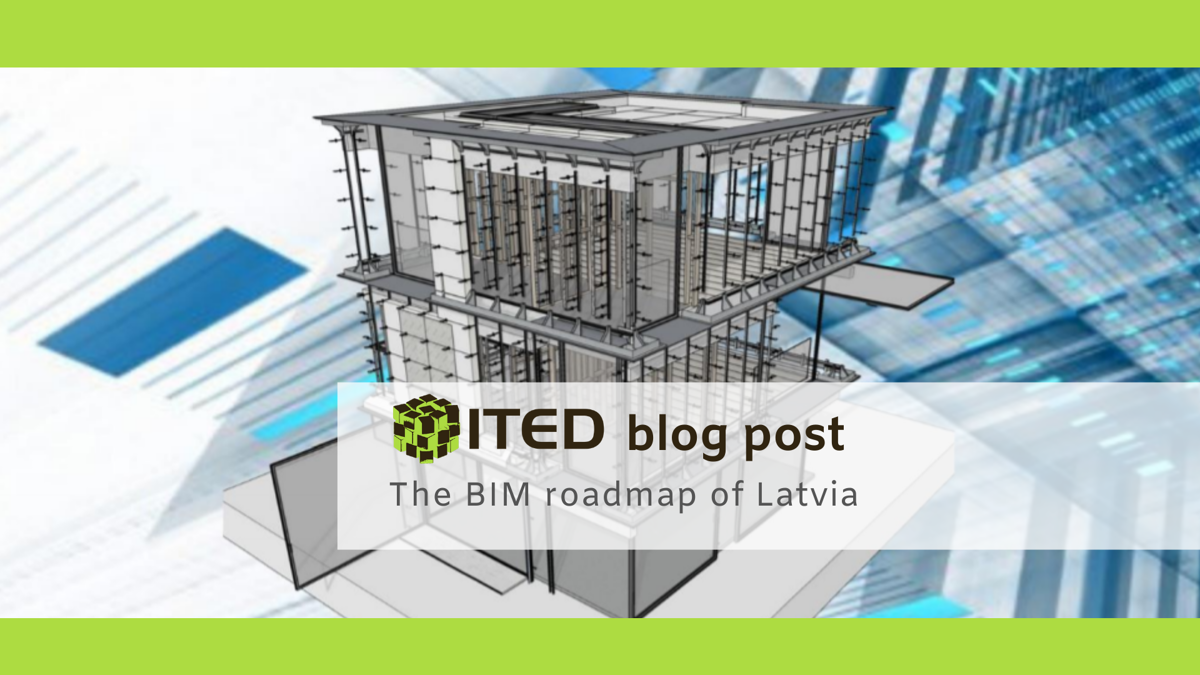 ---
It contains 3 major groups of activities - Regulation, good practice and monitoring, capacity and competence. The roadmap is available here (in Latvian):
BIM_Cela_karte.pdf
.
No comments
Leave a reply