BIM Consultancy & Project Management
To successfully use BIM, common rules and standards need to be followed by every involved part and also knowledge about the technological possibilities is needed. ITED employees have participated in BIM standard and guidebook creation and also in several experience exchange trips to other countries. This experience we are ready to share with our clients.

ITED is capable to consult your company in the following BIM document creation:
BIM Standards
We have participated in several company BIM standard creation and implementation. The standards are created on the basis of UK, Finland, USA and other country experience. Unified BIM requirements are defined in the standards to make modeling processes more efficient, the communication easier, file storage more transparent, file naming more clearer etc.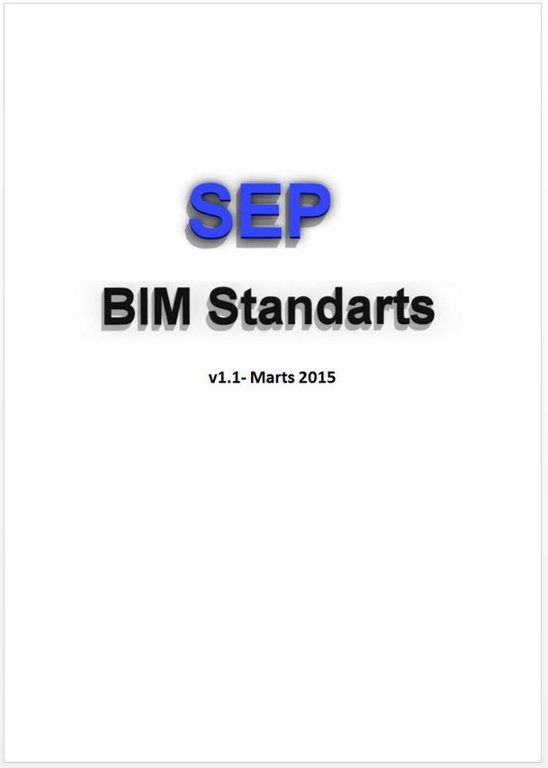 BIM Execution Plan (BEP)
BEP is an annex to design or building contract which contains BIM requirements such as level of development (LOD), file formats, model contents and other which are provided to the contractor.
BIM Project Management
BIM Managment is linked to the inner processes of a company - software implementation and training, BIM policy and standard creation, collaboration process improvements etc. For more about BIM Management as a service from ITED and the provided possibilities read here - BIM Manager.