Parametric as built information modelling for jet fuel pipelines
Location of this project is in Ventspils, Latvia. The owner - Ventspils Nafta Termināls and Vtti. The main task was to reinforce underground pipeline welds with carbon composites. The pipelines, originally built in 1961, are designed to transport gasoline and jet fuel and are sized DN500 and DN600.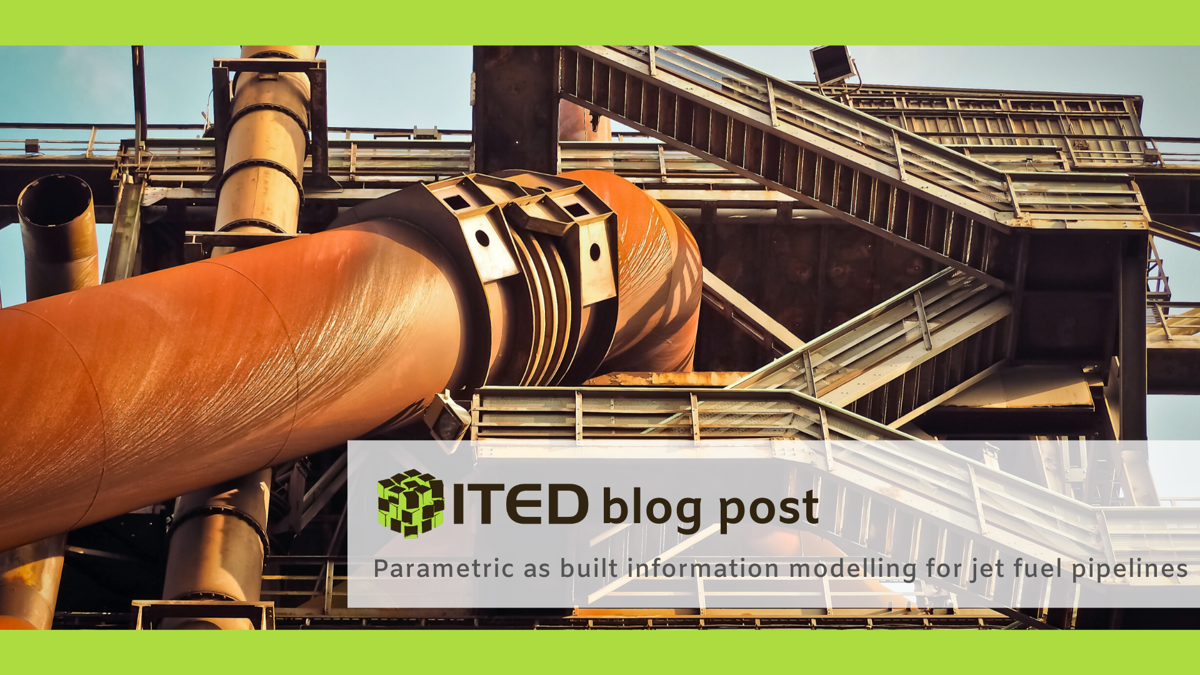 ---
The work started with excavations 0.5-3.5 deep. The surface of the pipes was prepared and composite materials were applied. During this process thorough quality assurance and control was done for each weld and resulted in a large database of information which was the foundation of BIM development. See more about the project in the video below.

The BIM
The main task for the BIM part of this project was to prepare an as-built model for the pipelines. The model had to contain more than 1500 links to as-built documents and information related to the construction phase.
The initial data to do this task were PDF as-built survey protocols that contained simple XYZ coordinates of pipes and other 2D documents. These documents were converted into MS Excel databases using OCR technology.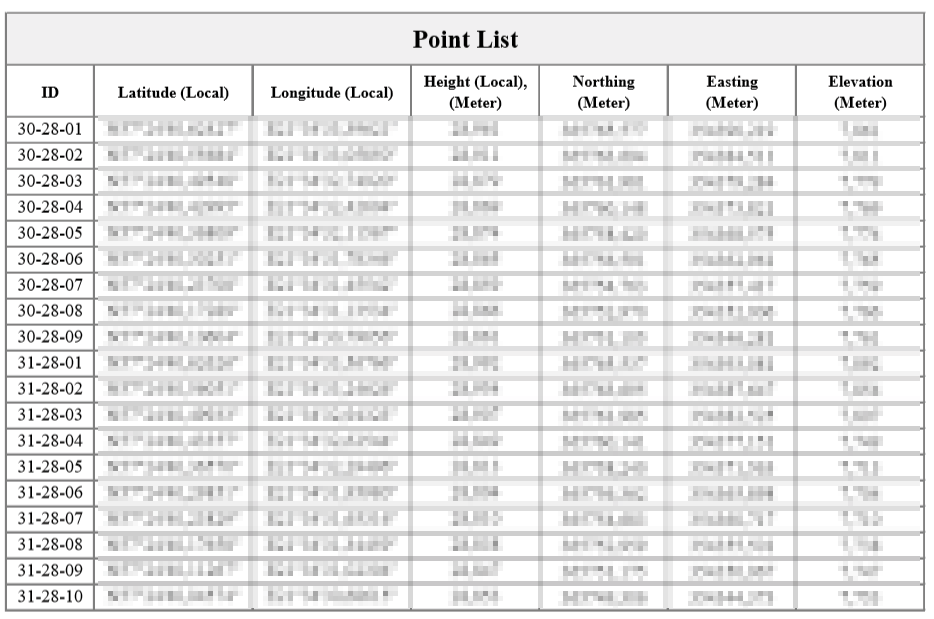 Original PDF with pipe weld coordinates

As-built BIM with Revit & Dynamo
The next step was to generate 3D pipes and fittings to represent technological layers of pipeline refurbishment wraps around welded seams at intervals of 6m from the simple XYZ coordinates. For this specific Revit families and Dynamo scripts were developed which allowed this process to be done quickly and precisely. Other scripts were made to add the necessary information e.g. pipe and fitting numbers, paths to folders which were unique for each welded seam.

Developed families, Dynamo scripts and the result model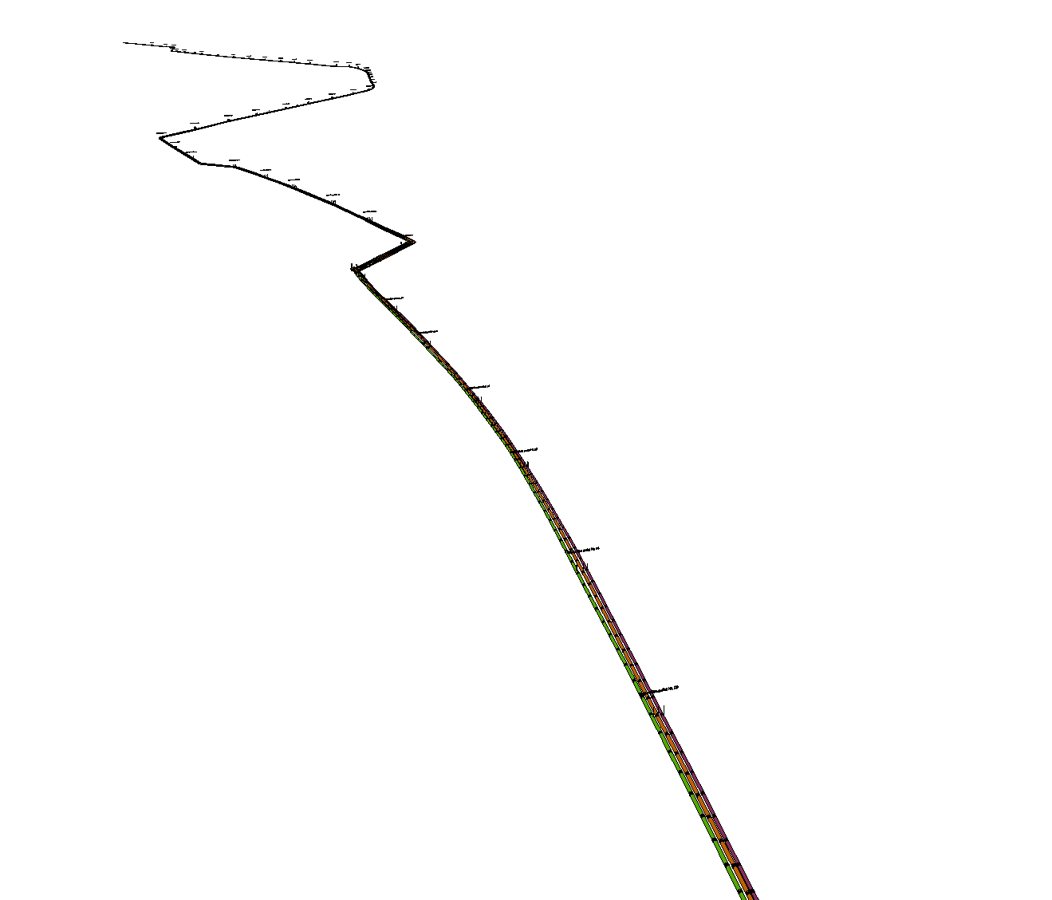 Overview of the pipeline
Navisworks database
Navisworks was used to create a federated model which included topography for tracing precision, dug out land mass and other objects. Document linking to each of more than 1 500 weld points was done using Navisworks COM API and in-house plugin developed for this project. To easily access all the welds Viewpoints were generated with the help of Dynamo.

Generated links and viewpoints in Navisworks
The developed scripts and plug-ins allowed to save hundreds of hours of manual labor and allowed to avoid human error. The final BIM was exported to several easily viewable file formats including IFC. The end result is to be used with simple openly available BIM viewers that have all the necessary functionality to access the large information database and use it for asset management. The training to use these information rich databases is easy and people working in the maintenance of this project are seeing major improvements in their work efficiency.
See the project overview in the video below.
No comments
Leave a reply