Terminology sources
Correct use of BIM terminology is key to successful project deliver because it is crucial that you and the other people understand the same meaning of the different terms.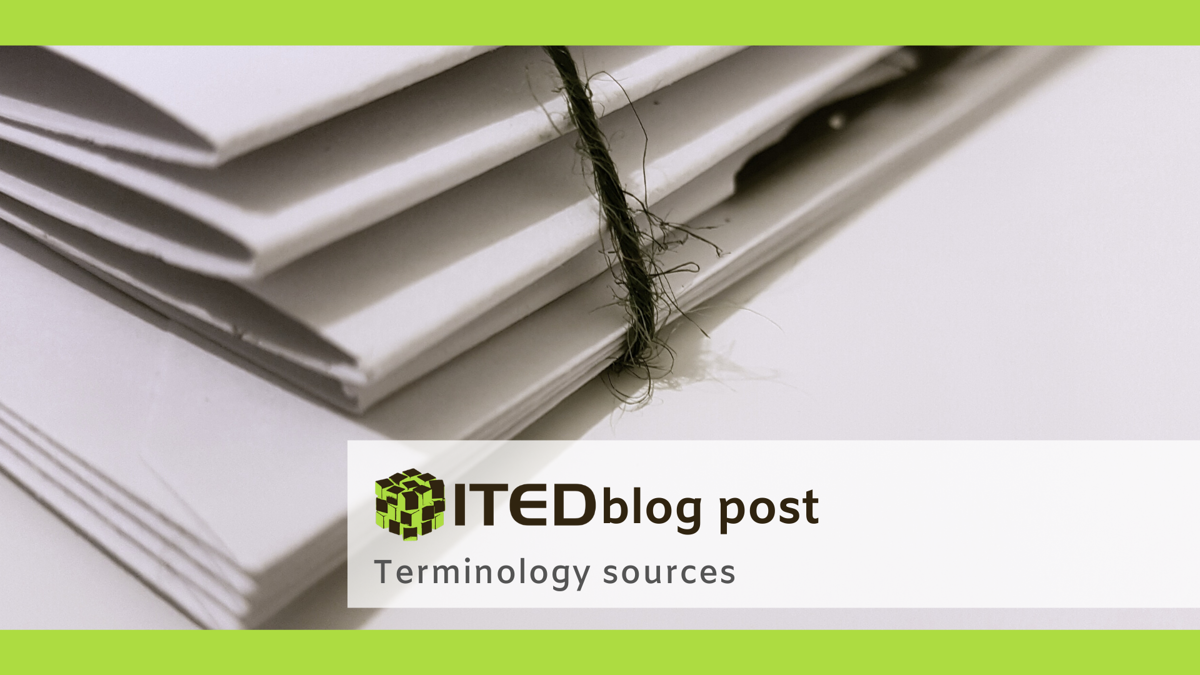 ---
There are many sources of BIM terminology but the most important in our opinion are the following: The ISO 19650 standard recommends usage of ISO Online Browsing Platform's terminology section and Electropedia.
Bilal Sucar's BIM Dictionary which has good community involvement and many languages incorporated is also a popular source for information.
Some countries have developed their national BIM terminology standards and here in Latvia we have the LVS 1052 standard for this.
No comments
Leave a reply