BIM coordination and management course materials
In december 2019 our team members finished work in a project to develop educational materials for two topics - BIM coordination and BIM management.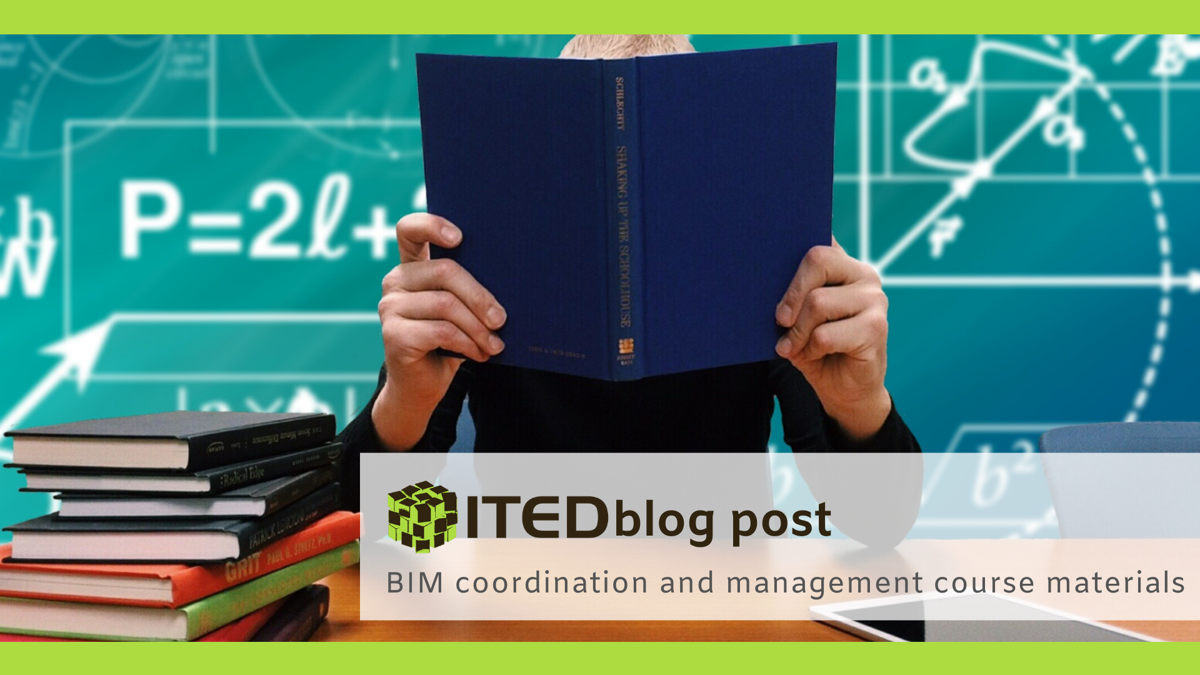 ---
These materials will be used to educate construction industry and prepare for BIM mandate of the year 2025!
We put a lot of effort in this work and shared our experience and knowledge in BIM. These materials should be available publicly soon (in Latvian). All the updates will be published on our blog post, do not miss it out!

No comments
Leave a reply