Wembley Park by QuintainAIM development
Last year we did several projects in the UK. One of the highlights was creating an MEP Asset information model (AIM) for one of the buildings in Wembley Park developed by Quintain.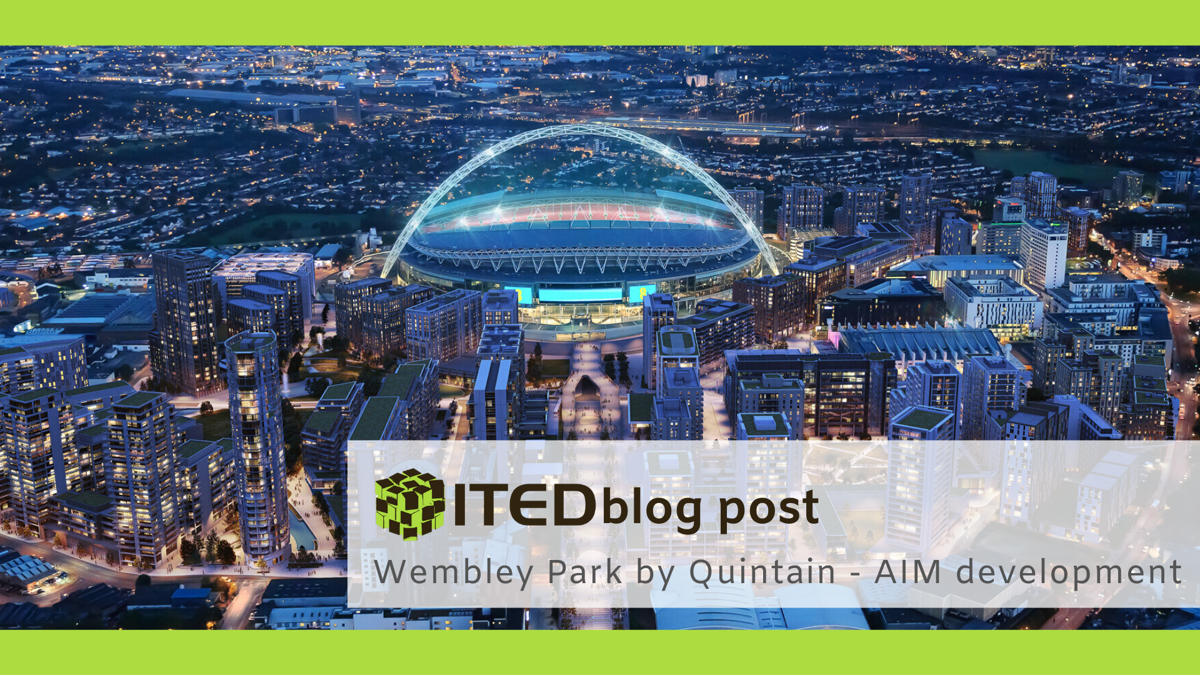 ---
The task consisted of several parts:
using as-built drawings, laser surveys and BIM's to create MEP AIM's;
adding fields for COBie parameter input for maintainable assets.
Custom Dynamo scripts were developed to support this process.

Special thanks to our client FL Innovations and to our partner AIMIS Solutions ltd. to making this project happen!
No comments
Leave a reply