Case Study - BIM Design Assist and Product Marketing Solution for HVAC Equipment Manufacturer
Task
The client
asked
for
assistance with the development of a digital product library of their physical products
.
This library is to be used by Designers and Contractors who are more commonly requesting Revit objects for inclusion in their BIM models.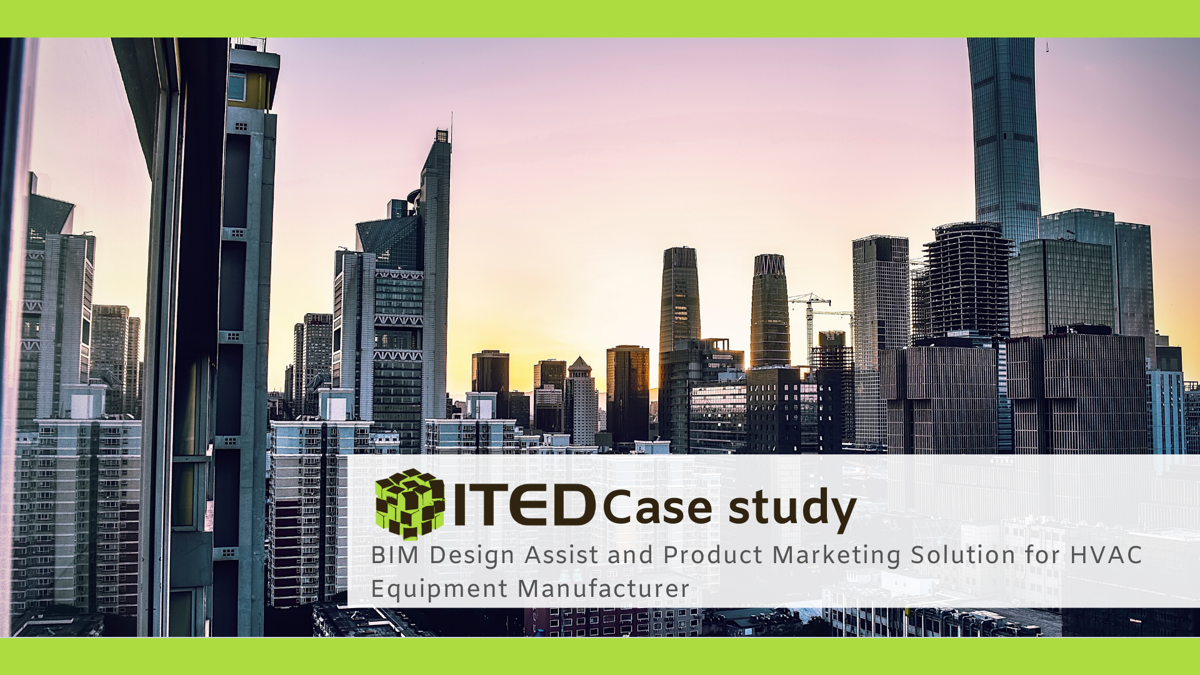 ---
Scope of works
Features and functional possibilities of objects:
•Precise geometry, dimensions, colo
u
r
•Marketing textual info - manufacturer, model, contact information, weight, links
•Technical info - electrical parameters, air volumes, heating parameters, noise
•URL link to online technical manuals
•Revit connectors for ducts/pipes/electrical systems
•Transparent service/clearance zones as per technical manuals
•2D symbols for plan/elevation views
•Parametric manipulation of geometry will be provided if justified by the type of equipment
•Level of detail to ensure clear visual identification of equipment, front/back/sides.
In total
ITED developed
10
(rvt
2016) family files and 26 family types using the technical product manuals as the primary information source.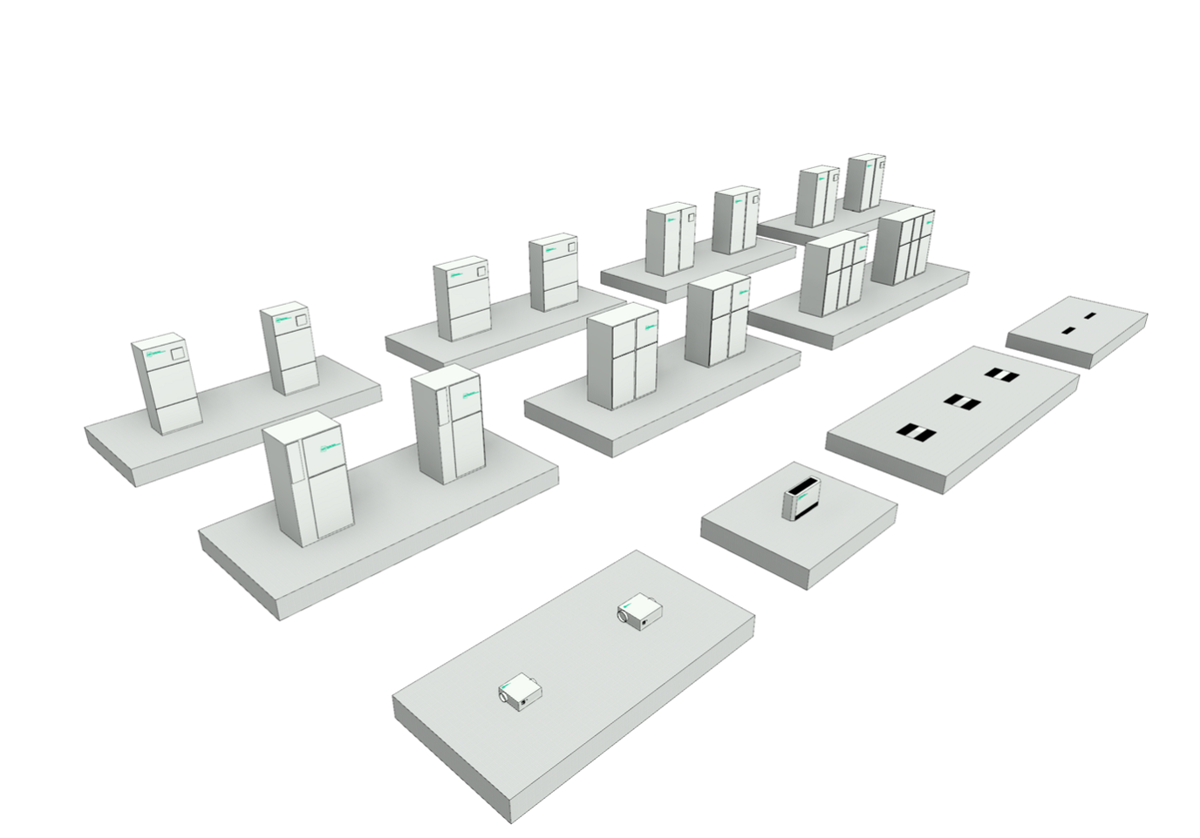 The view of digital library

No comments
Leave a reply