Developed models
Our team has proven experience in modelling infrastructure and civil objects across all life-cycle of the building. We have also specialized in finding and managing larger modelling teams to deliver complex solutions in tight deadlines up to the highest standards.
Types of models we have developed:
Inventory Models
ITED offers existing site or building and it's object (architectural & interior, structural, MEP) model creation also called inventory modelling from classical measurement data, 2D drawings, 2D CAD drawings or using laser scans. Existing building model can be used for planning, material takeoff, engineering calculations and other purposes. With the created model it is possible to assess the existing situation which quite often is different from the project documentation. Read the case study about Riga Castle project which we have presented in Heritage BIM task group of UK.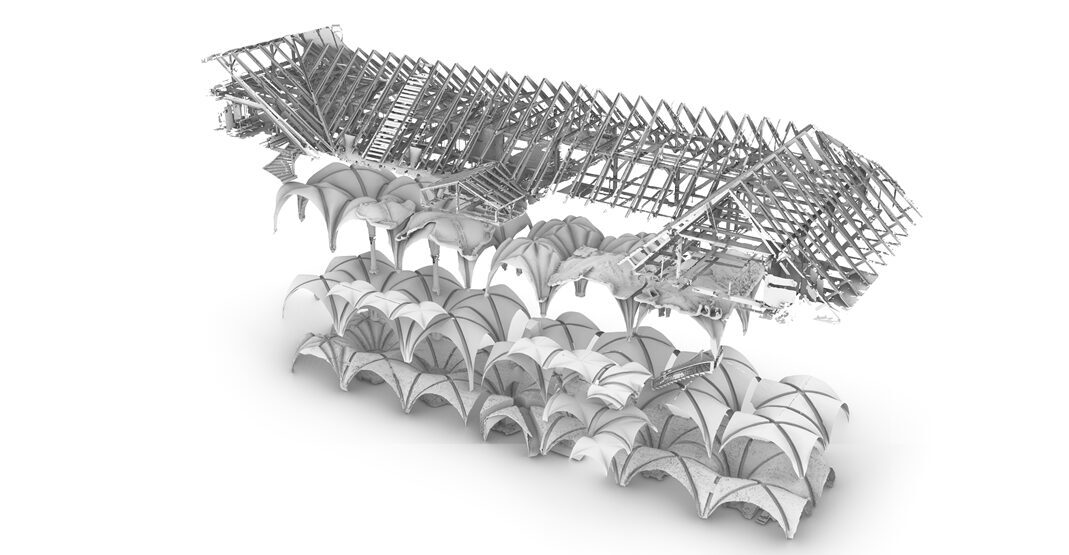 Design and Construction Models
ITED can create models for companies that have limited the resources during design, construction and maintenance phase. These include project information models (PIM), asset information models (AIM) and as-built models.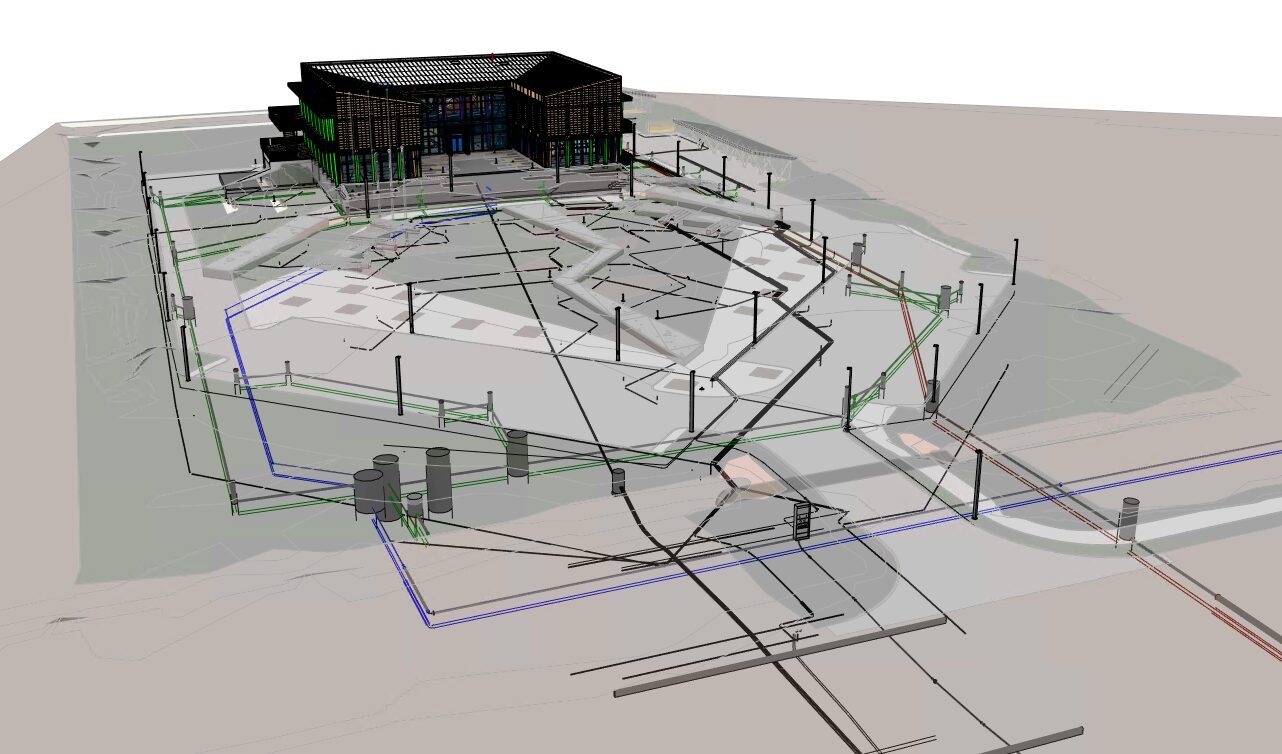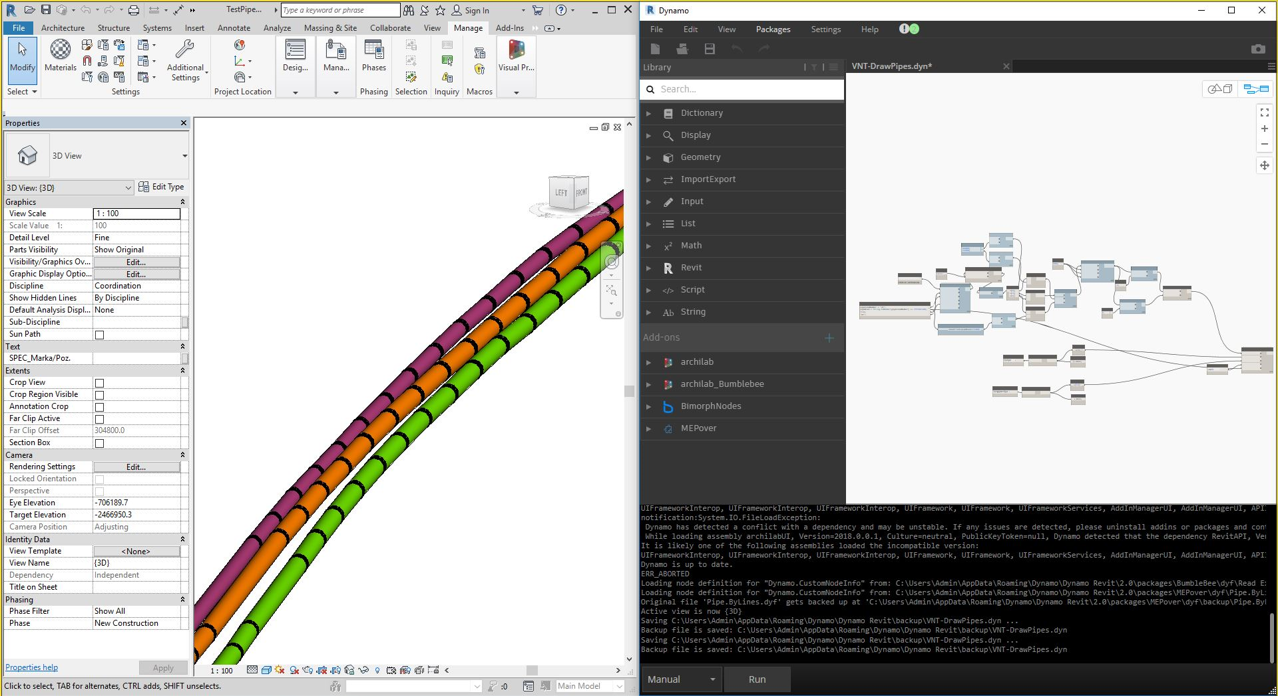 Object models

Various equipment, furniture and other object 3D & BIM modelling for manufacturers, designers and contractors.