Humans and Technology in Construction
Technology, semi-automated and automated equipment in construction has been increasing rapidly over the years. Developments in technology has driven construction forward and made the process easier, faster, and with reduced operation and maintenance costs.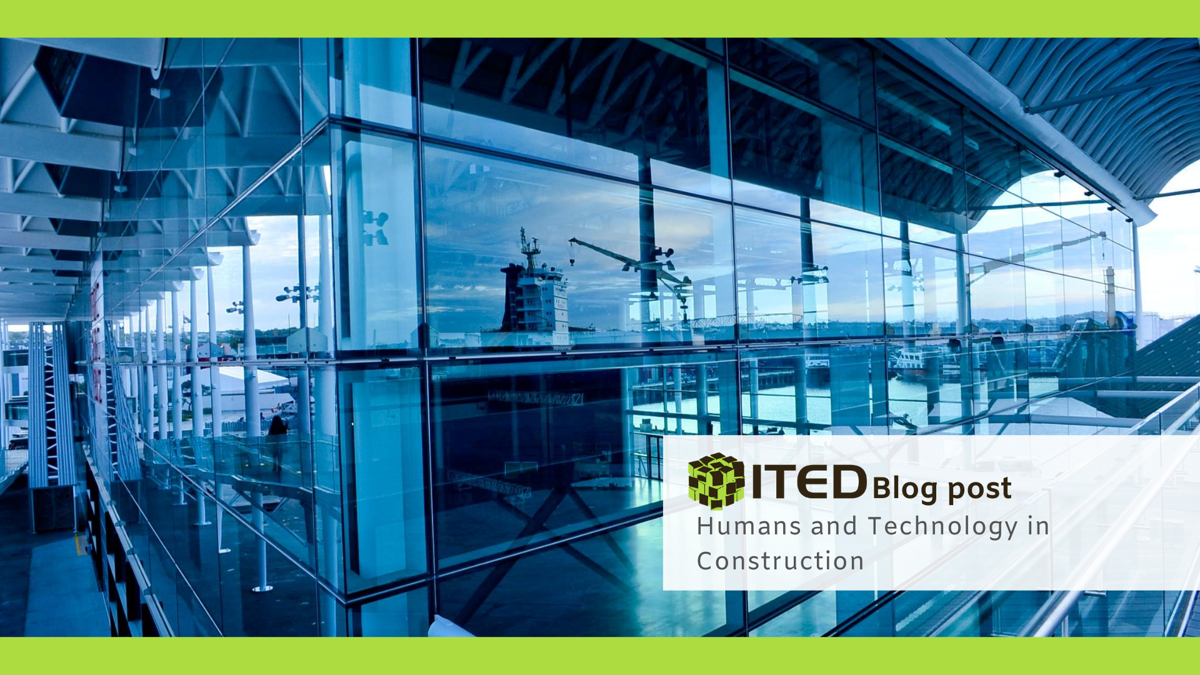 ---
Nevertheless, human factors are the most integral part of this industry. Tasks such as decision making, planning, and finding innovative solutions to problems, is beyond the reach for technology. Therefor the concern regarding the replacement of human labour is not relevant.
However, human factors in the construction industry are highly fragmented. Construction projects involves multiple stakeholders and without using any software, the information between all team members can be easily miscommunicated. Experience shows that human workers who are trained to use equipment and technology, demonstrates productivity, and achieve quality results. Most software solutions are cloud-based, which allows information and the newest changes to BIM model, documents, schedules, and management tools to be communicated up to date.
Human workers get easily worn out doing repetitive tasks that requires manual work and constant monitoring. These tasks should be replaced with automation, creating a safer and controlled environment for employees. Equipment operation and safety training could also reduce mistakes and inaccuracies in the workflow. Virtual reality, for instance, allows access to enclosed spaces and 3D-dimensions which could prevent a potential accident.
These types of implementations also reduce time spent on an assignment, thus allowing workers to reinvest their efforts on other tasks. These changes reflect positively on the project budget. Also, by employing both human and technology in a construction project, contractors can keep up with time schedules and maintain their efficiency.
These are just a few of the benefits of combining human labour with technology. The human factor is still the most valuable in the construction industry and technology is a tool for employees to be more cost-effective and productive in doing their jobs.
However, a new generation of young professionals are focused on developing skills that does not require a manual mode of work. They are searching for opportunities to learn innovative methods and are expecting to use software, apps, gadgets, and self-controlled equipment in the workplace.
In other words, companies that are implementing technology and are employing innovative workers are more likely to complete the project on time and under budget with higher profit margins.
No comments
Leave a reply