3 steps for successful BIM
The use of Building Information Modeling (BIM) is a common practice and a requirement in some countries around the world due to the number of benefits and cost savings available. Benefits include better coordination, faster and more accurate scheduling, smarter change control, optimised project planning, leaner construction and structured facility management; with the ability to make better informed decisions based on reliable information. There have been many studies on the impact of BIM on project cost with claims of major contractors such as "Merko" Ltd. saving at least 10% of the total project budget compared to a non-BIM project. Similar conclusions have been made in the Latvia State Real Estate BIM pilot project which we have the opportunity to manage. However, successful BIM implementation requires careful preparation, following these 3 steps will help to get the most out of BIM.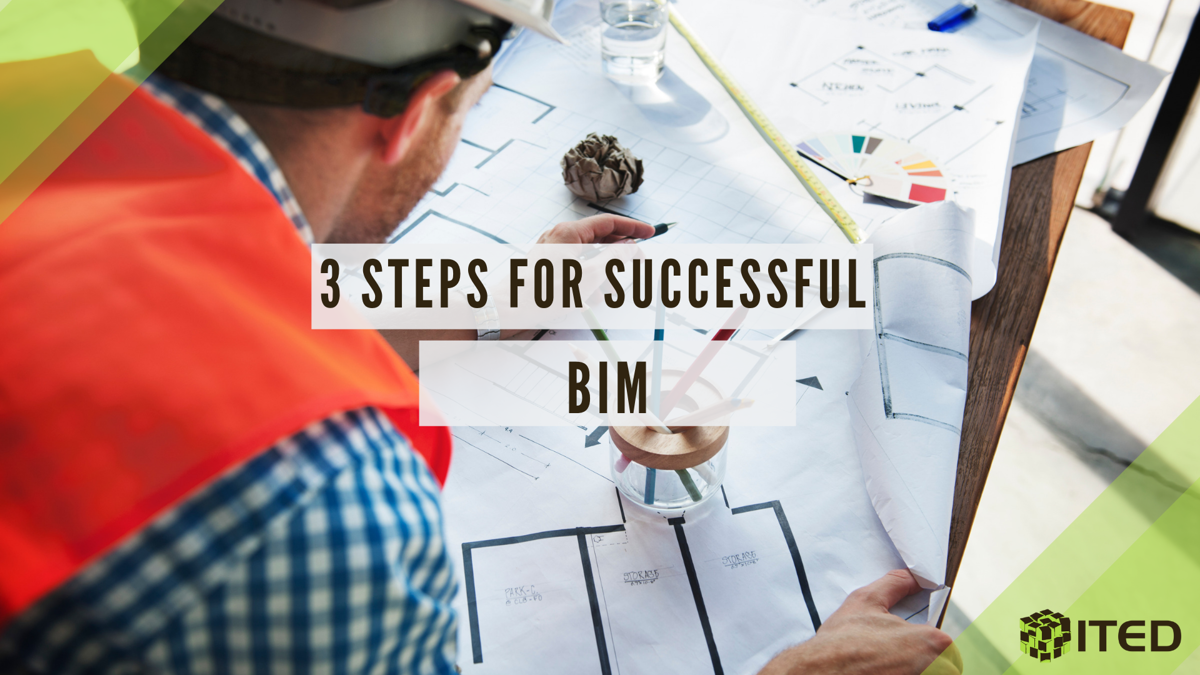 ---
1. Clearly defined goals
Goals provide direction and allow you to track progress as you begin using new technology and processes. We recommend to set goals using the SMART principles developed by US professor S. Rubins.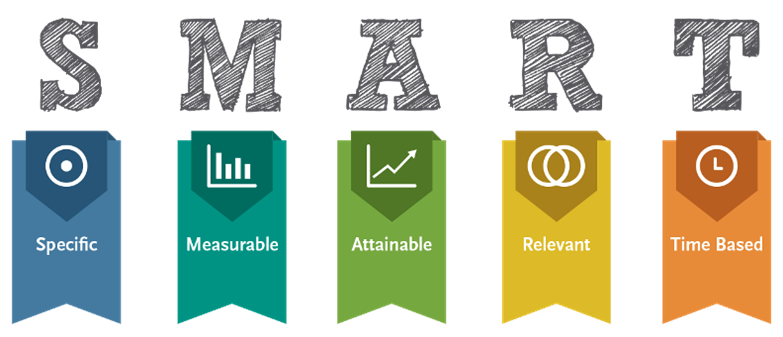 Specific
. What exactly do you want to achieve? The more specific your description, the bigger the chance you'll get exactly that. Broad goals
are commonly seen in our industry which don't provide clear direction such as:
improve the quality of the design
; this is too vague and does not provide clarity on what needs to be done to improve the design quality
. The alternative
might
be to
reduce
RFI's by 10%
using better information management and coordination
during the design phase.
Measurable
. There are clearly defined units to measure whether the target has been achieved, for example, there is a plan to measure
the reduction of RFI's by using
historical information on similar building
s which used traditional methods.
Attainable
. Is the goal realistically achievable with the available resources, for example, whether there are specialists with the necessary skills in the clients team or available in the supply chain?
Relevant
. Whether the goal meets the need or if it is just a whim that unnecessarily increases the cost of the project.
Time based
. There are clear indications of deadlines, time frame or specific date and time to deliver e.g. monthly during the design phase, clash detection once a week etc.
Goals should be defined in one to two sentences, covering all the above aspects.
Achieve a 10% reduction in construction costs compared to an equivalent project using BIM
. This is achieved by using a collaborative approach with the client to ensure all members of the team have the right level of BIM competence to manage and process digital construction information to make more informed and
intelligent decisions during design
from
an early stage.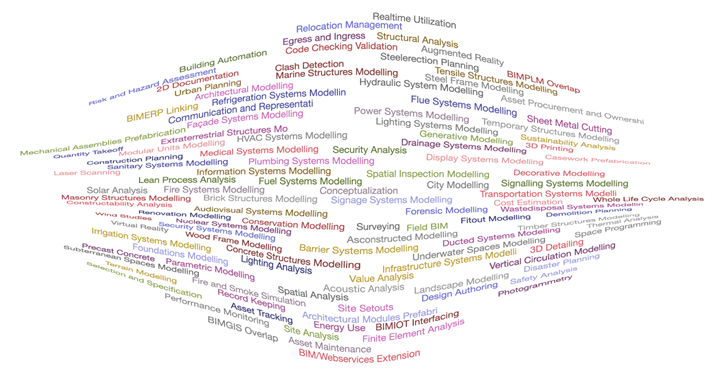 BIM uses. BIMthinkspace.com

It is important to define BIM applications as early as possible so that models can be developed with the appropriate level of detail, information content and modelling techniques. It should also be understood that the more applications defined, the more time consuming and consequently more expensive the model/design development process
will be
. For example, i
f
there are no plans to use the models in the future for asset management, it may not be necessary to include specific
manufacturers warranty and performance
information during the construction
phase
.
3. Employers information requirements
Employer's information requirements or EIR
is a document or set of documents detailing what digital handover information is required to be delivered and for what purpose. It also details certain processes and standards to be adhered to in delivering such information. The EIR is a piece of tender documentation which gives tenderers an opportunity to describe to the employer how they intend to answer these requirements and subsequently deliver the information.
The EIR is the most important document in the BIM process as it
provides clarity to the supply chain about client expectations
. The EIR is also binding to the customer as it defines responsibility on both the supply chain and the customer
.
The UK standard PAS 1192-2
:2013
defines the EIR structure as follows:

EIR structure. PAS 1192-2

The
three categories of requirements are
:
Technical requirements such as data formats, level of detail, software requirements, etc.

Management requirements, such as the division of roles and responsibilities, the standards and guidelines used, the decision-making points and the information required for decision-making, data security, etc.

Commercial Requirements - strategic objectives for BIM application, necessary deliverables, supply chain BIM competence assessment process, etc.
BIM allows buildings to be built not only cheaper but also to make more intelligent decisions that can give benefits long after construction. However, it
should
be understood that without
sufficient
BIM competence on the customer side as well as the supply chain
, it
will
likely
lead to more expensive projects with possibly no benefits at all.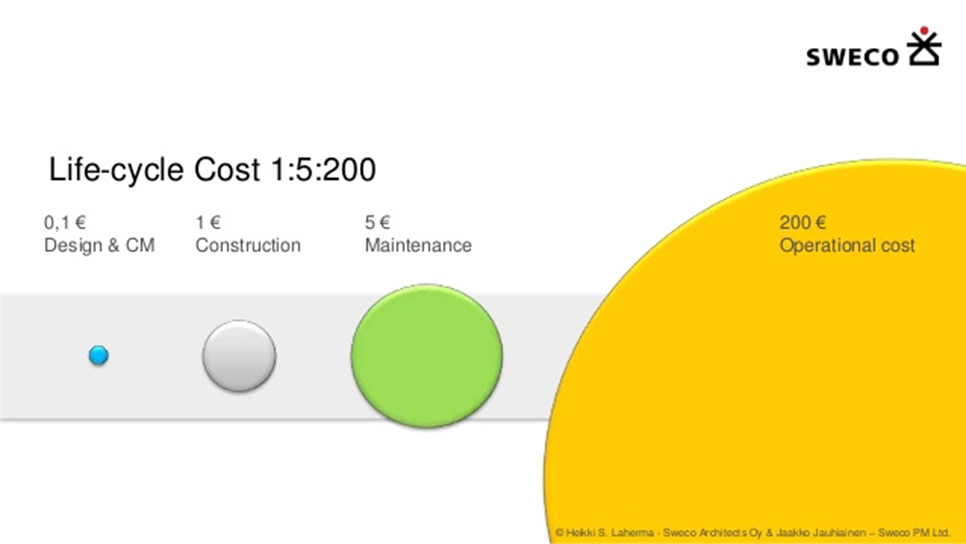 Life-cycle cost. Sweco.

If you want to learn more about BIM and how your projects can deliver better value - contact us for a free consultation!
No comments
Leave a reply