Certified IFC software
BuildingSMART International is the developer of the IFC schema and also provides certification of BIM software according to it.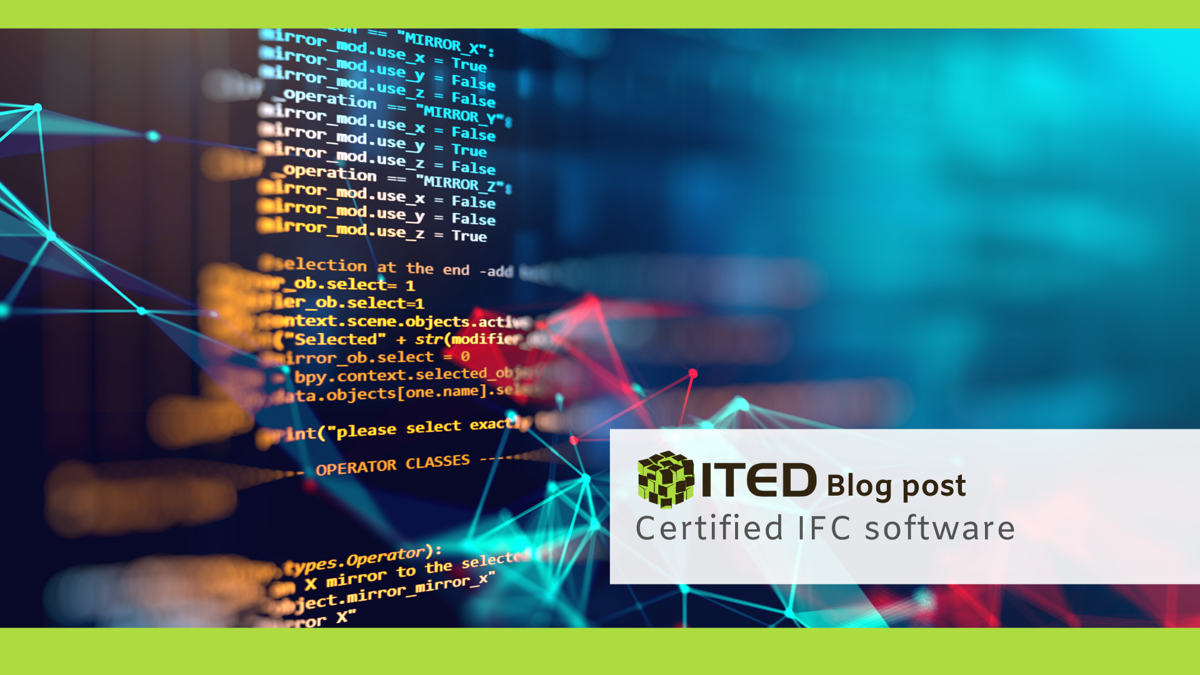 The list of certified software is available at their website.
Currently it shows both IFC 2x3 and IFC4 certified software. The number of software that has gone through certification has grown significantly through the years with many new, previously unknown tools showing up.
Quite often this list referenced in tenders to avoid usage of unknown tools and thus reducing the risk of not being able to do collaborative design.
One key aspect of the list is that it shows software that can do import and export of IFC files. There are still some very popular tools eg MagiCAD for AutoCAD that can only export IFC.
Do you think this list helps in knowing certified software will be trustworthy in IFC based collaboration process?

2 comments
- Certified IFC software
misbahul munir - June 23, 2022 at 6:51 pm
good
liana - March 15, 2023 at 6:40 am
thanks for info
Leave a reply